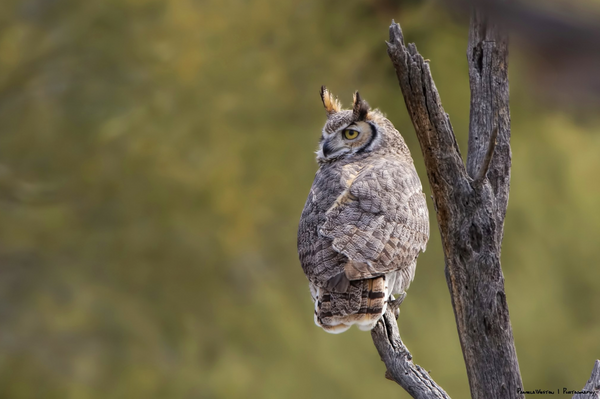 Guided Birding Adventure
Thursday October 19th to Sunday October22nd/2023
This time frame coincides with crisp air (perfect for hiking), beautiful fall colours. and plenty of bird groups migrating through the region.
Hawks,eagles,waterfowl,loons,grebes,sparrows, shorebirds late-season warblers and vireos and more, lead by naturalist John Ruddy
Read More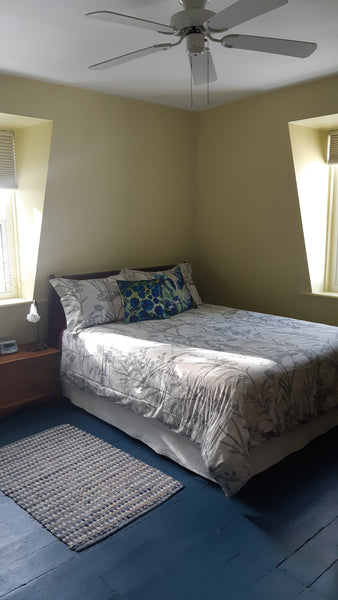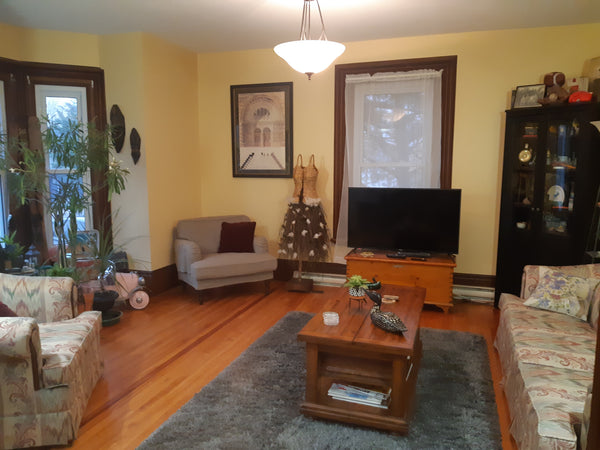 Many original 1880's features
Brimming with character and updated with modern conveniences, you'll feel right at home at Newboro House.
How to Get Here
Newboro House
613-272-9161
newborohouse31@gmail.com
31 Drummond Street
Newboro, Ontario, Canada
K0G 1P0
Check In 3pm – 7pm
Check Out 11am
Testimonials
My partner and I stayed at the Newboro House Bed and Breakfast for one night and we loved everything about our stay. Our host Nicki was exceptional, extremely friendly, helpful and welcoming. Nicki answered all of our questions we had about the area and offered some great traveling tips and highlighted local places of interest. The house is beautiful and has so many charming and unique qualities. We stayed in the Gallagher Room. The room was spotless, very warm and inviting. The room had everything we needed (including our own bath robes) , a private bath and was a good size. Breakfast was absolutely delicious and the food was plentiful. The grounds are beautiful, I enjoyed exploring the surrounding area and I was able to capture some beautiful photos at sunset of the 140 year old barn on the property. I felt it offered privacy and also made you feel at home. We would absolutely love to stay here again, and would highly recommend it!!

ANNE-MARIE
From the minute I pulled up to this B&B, I felt right at home. I was greeted warmly by the hosts, Nicki & Mark. I was welcomed into their home, shown to my room, the Kilborn Room, on the 2nd floor & given an overview of all the amenities this 1880's gem has to offer. Had a great night sleep on the Kingsdown hotel quality mattress, which was followed by a delicious breakfast including fresh home made bread. I was on my way just after breakfast and was given a muffin for my long journey home. I would recommend staying at the Newboro House and plan to make it a stop on trips around the province.

Cheers!

PAM